Top 5 most popular masculine designs that will help you to enhance your appearance and show off your style.
Tribal Designs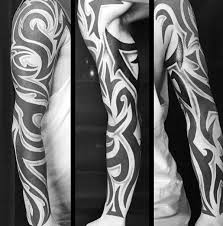 Both men and women can have this type of design. But for men, it is suggested to get a tribal tattoo that is inked nicely in their arms with black ink.
Maori Designs
The modern designing pattern of koru has been extensively used in Maori art. The origin of this art form is New Zealand. However, now we have seen its wide uses in both European and American countries. You can also consider getting this type of design as your body art.
Bio-mechanical 3D Designs
Both bio mechanical and 3D designs have been very much popular among men. A perfect blend of both these will look amazing around your sleeves or in your wrist. You can also consider having one from your shoulder to the wrist.
Polynesian Designs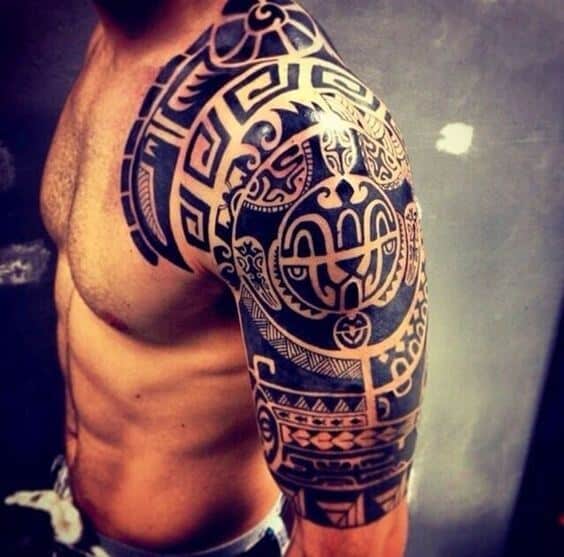 This is also another popular design trend for men that can be used to cover an entire body part. You can consider getting this around your shoulder or in your leg or arms.
Portrait Designs
This is a realistic tattoo form and also hard to get done with. However, if the artist manages to do it correctly then it can easily bring you to the center of attraction. You can get a portrait tattoo to tribute the most important person of your life.
Text Source –Celebrity Ink Tattoo Studio South Port
Please follow and like us: